These two women are my new heroes so I'm presenting for you their invisible bike helmet: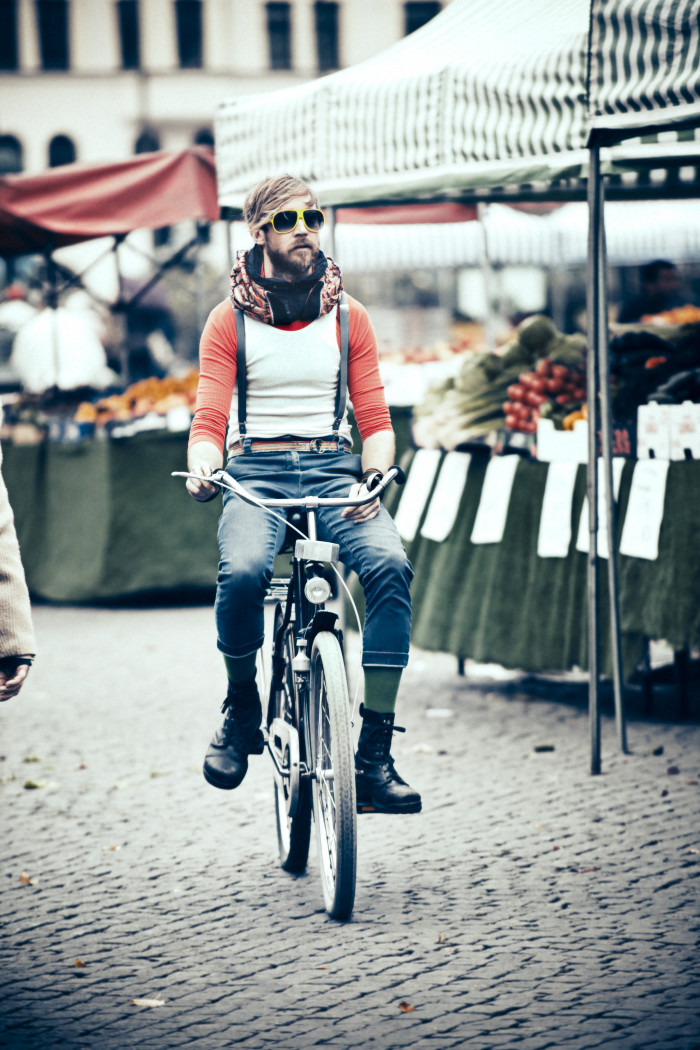 About the girls (http://www.hovding.com/en/about/)
Hövding started out in 2005 as a master's thesis by the two founders Anna Haupt and Terese Alstin, who, at the time, were studying Industrial Design at the University of Lund.
The idea of developing a new type of cycle helmet was a response to the introduction of a law on mandatory helmet use for children up to the age of 15 in Sweden, which triggered a debate on whether cycle helmets should be mandatory for adults too. Anna and Terese saw their master's thesis as an opportunity to find out whether it would be possible to develop a cycle helmet that people would be happy to wear – whether they had to or not.
TThe project resulted in the concept of an airbag helmet, which won Innovationsbron's Ideas Grant. This kick-started the process of developing Hövding into a real product. In 2006 Hövding won the Venture Cup, after which Hövding Sweden AB was founded.
Today Hövding consists of 17 people, each with their own unique expertise, different backgrounds and personalities, inspired by each other and working closely together. We all see the impossible as a trigger and curiousity as a virtue.
Hövding Sweden AB homepage here: http://www.hovding.com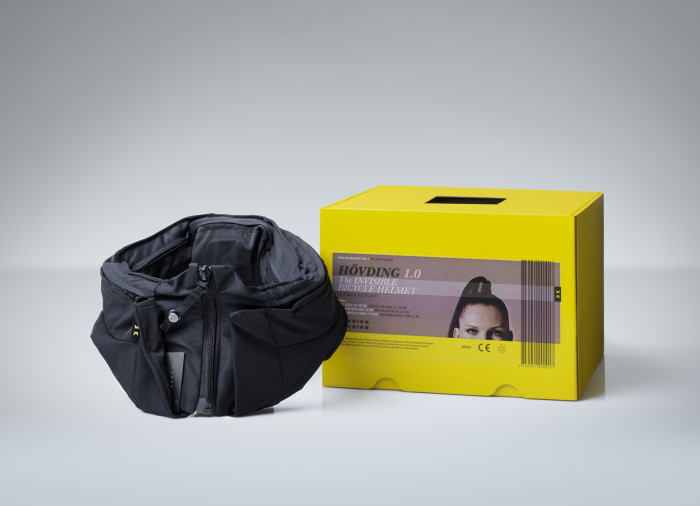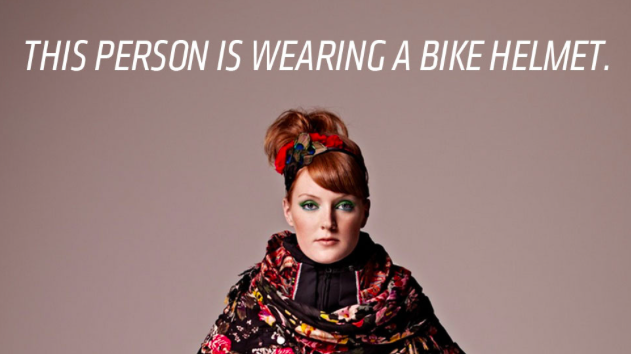 For full article see here: http://jalopnik.com/swedes-develop-invisible-bike-helmet-1460189477