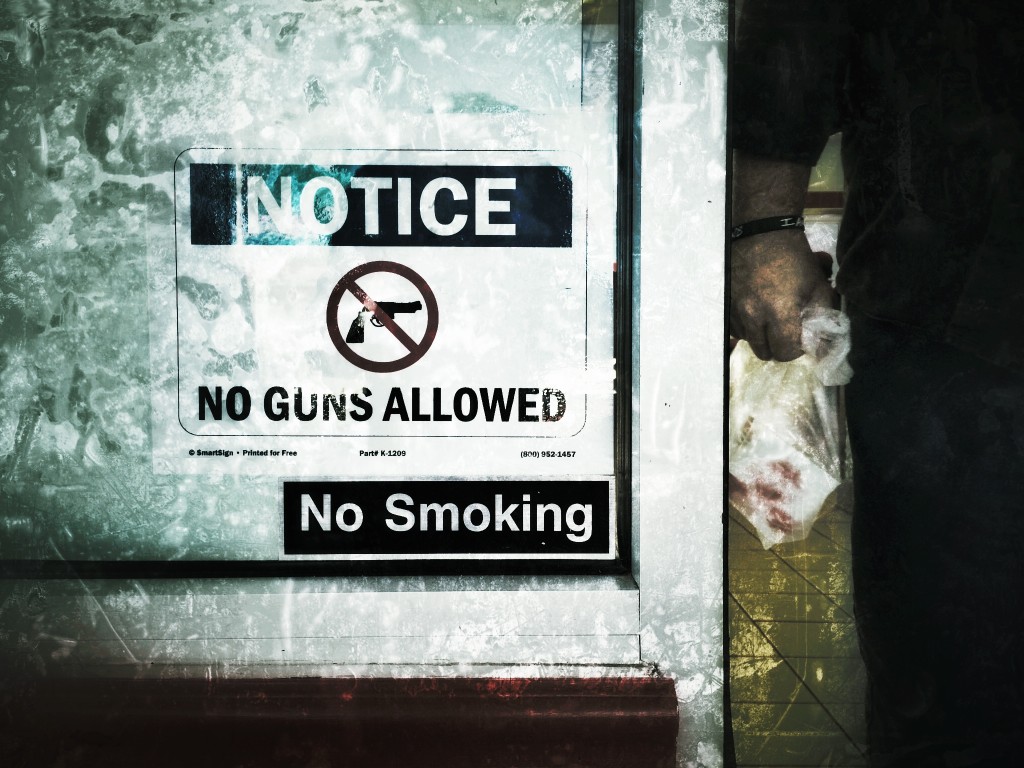 We've been talking 'bout Jackson…
Johnny and June's whisky voices stream through the speakers as we drive upstate Louisiana towards the Mississippi border. We're heading towards Jackson, MS. It's late mid February, and the trees greet us with their scraggly appearance.
Imagine how excited we were. Two writers who had been looking forward to celebrating my birthday in the city that had been inhibited by authors like Richard Wright, Eudora Welty, William Faulkner, Shelby Foote, John Grisham and many others… but something wasn't right…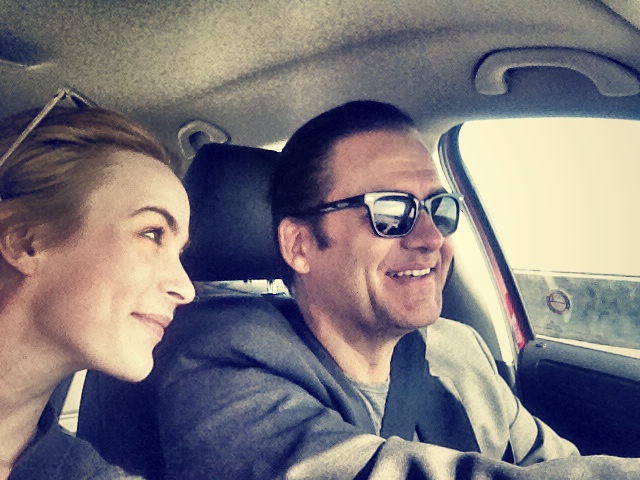 'We' roll into that city, people gonna stoop and bow. (Hah!)
And right she was, Hah!… NO people were to be seen anywhere. The streets where empty as a movie-set town after working hours this Saturday afternoon at 2 o'clock. Where had they all gone? This is after all the State Capital of Mississippi… We started to get worried. It seemed creepy. Had they all gone to a party? Down to watch some rodeo? This was not the city of soul it had been so said to be.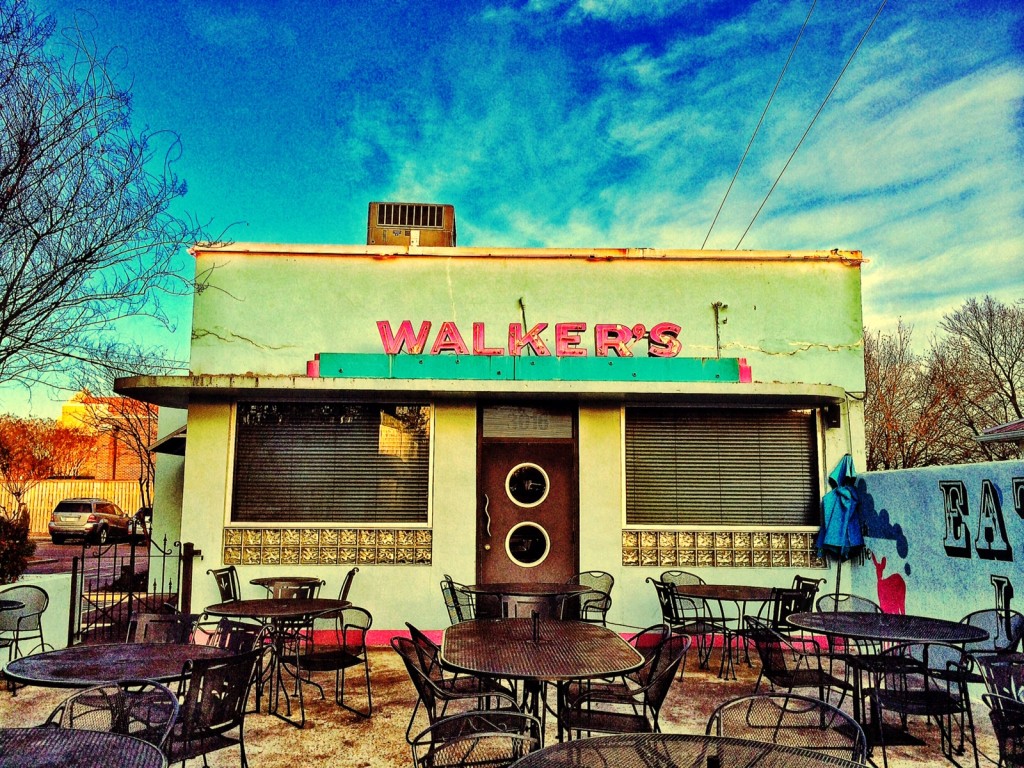 After roving the city for some time, making an effort to find a place to eat that wasn't a fast food hole in the wall, we finally found the "new and hip" area of Jackson called "Fondren". It was literally a triangle of three roads that took about 4 minutes to circulate. The food at Walker's was better than decent, and we were grateful to get a good glass of wine.
After brief research, we found out that the city was going through some serious depopulation from 184,256 in year 2000 to 175,437, in 2012 with 79,4 % black and 18,4 % white and 2,2 % Hispanics, Asian and American Indian with an average income per capita of $18,876.
The low income, which is just an average, explains the lack of city life and the large amount of empty villas and shack houses, not to mention the restless young boys surfing the parking lots late at night in their old cars. There was really nothing to do. So we bought a bottle of bourbon after dinner, went back to the hotel and kept playing Mr. Cash on the radio.
We've been talkin' 'bout Jackson
Ever since the fire went out…
And yes, we talked about Jackson, but managed easily to keep the fire alive ourselves…expecting to be lit by this city still remains in our hopes…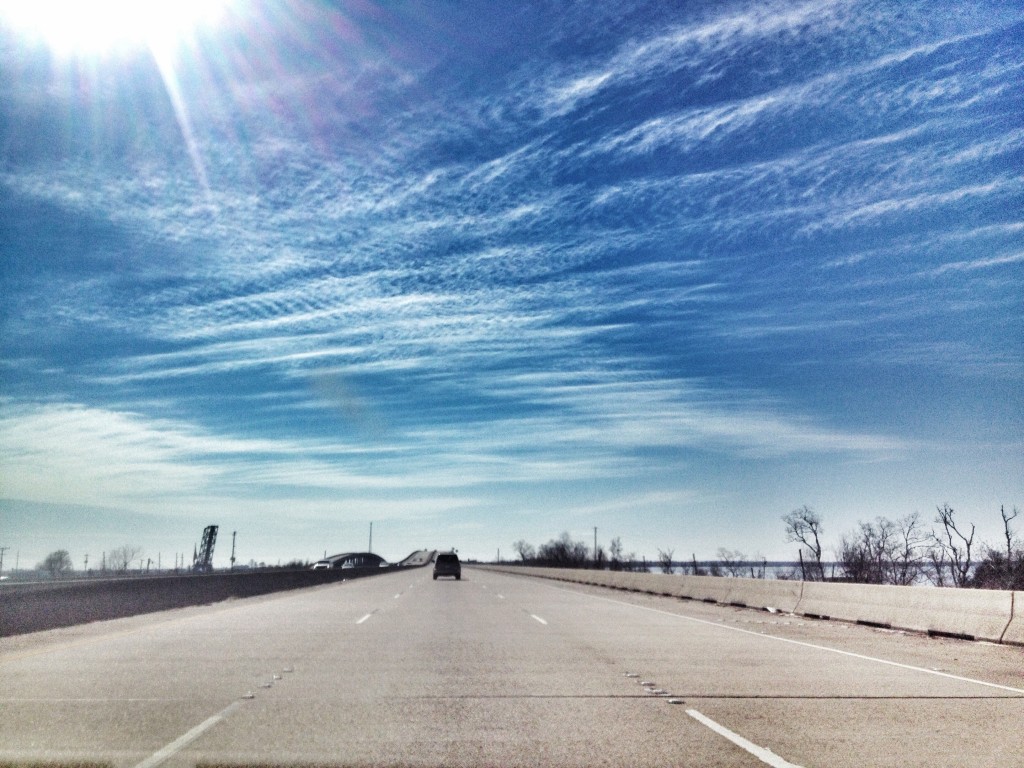 (But if you have an other story about Jackson, please share it with me – I would love to be proven wrong!)
Sources:
http://quickfacts.census.gov/qfd/states/28/2836000.html